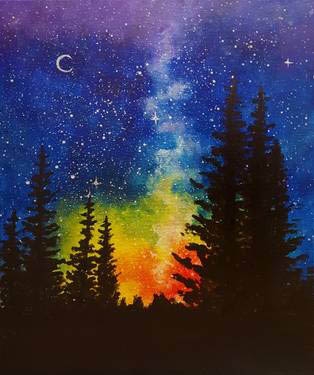 Paint Nite at Mexicali Rosa's, Dow's Lake
When: April 29, 2022
True: Mexicali Rosa's Dow's Lake, 1001 Queen Elizabeth Driveway
What time: 7 p.m.
Admission: $39 (must be legal drinking age). Click here for tickets
Ottawa's original paint night is back and ready to combine painting with some margarita sipping! (note: all food and drink purchases are in addition to the entrance fee/art supply). Grab some friends and head to Mexi's at Dow's Lake for a night of painting, sipping and creativity. They provide the necessities; you supply the desire for a great evening. Your experience level doesn't matter!
Photo: Paint Nite
---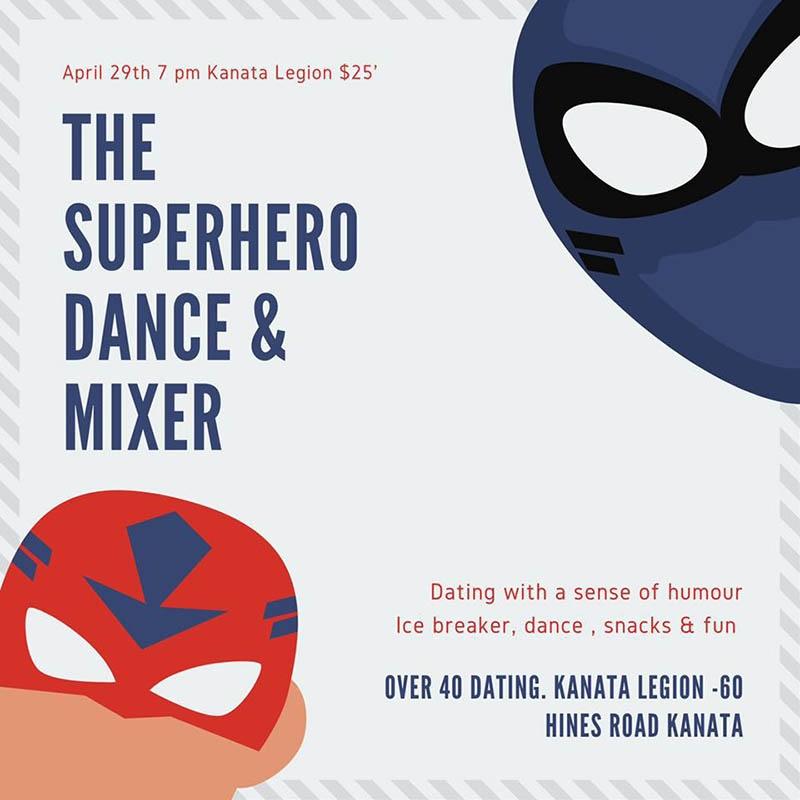 The Superhero Singles' Mixer, Dance & Icebreaker
When: April 29, 2022
True: Kanata Legion, 60 Hines Rd
What time: 7 p.m.
Admission: €25 available at the door (cash only)
Get ready to meet a lot of new people. Sue McGarvie from Ottawa hosts what is arguably the most fun singles mixer. Everyone is welcome, and capes are encouraged but not necessary!
Photo: Superhero Single's Mixer
---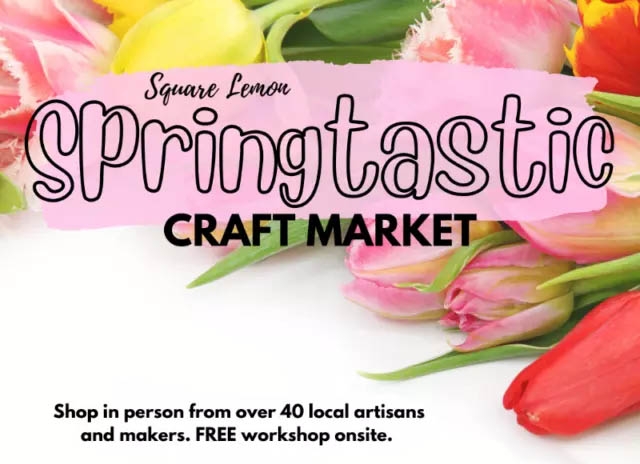 Springtastic Craft Market
When: Apr 30, 2022
True: Glebe Community Center, 175 Third Avenue
What time: 10:30 am – 3:00 pm
Admission: Free
After a long winter of art making, the Springtastic Craft Market will showcase the work of 40 artists. With Mother's Day approaching, it's a great opportunity to find an original gift for your mom.
Photo: Springtastic Craft Market
---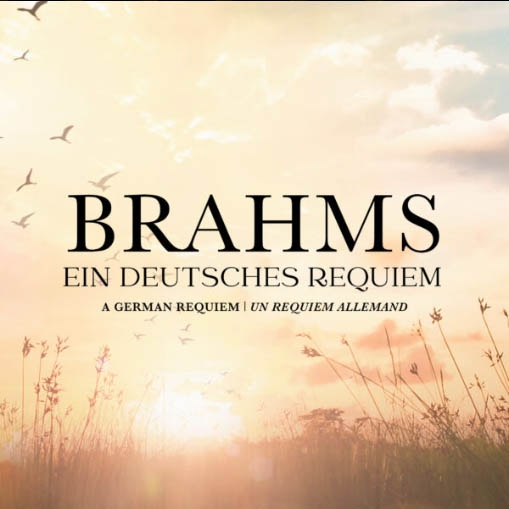 Brahms: A German Requiem
Chamber orchestration by Joachim Linckelmann
When: May 1, 2022
True: Church of St. Francis of Assisi, 20 Fairmont Avenue
What time: 3 p.m.
Admission: From $35 Click here for tickets or call (613) 725-2560
The Ottawa Choral Society plays Ein Deutsches Requiem (a German Requiem), Johannes Brahms' choral masterpiece, in a fresh arrangement combining wind and string quintets and timpani. With the full OCS choir, Suzanne Taffot, soprano, and Brett Polegato, baritone, established Canadian stars of the international vocal firmament, deliver a rousing interpretation of this masterpiece under the inspired direction of Jean-Sebastien Vallée.
Photo: Ottawa Choral Society
---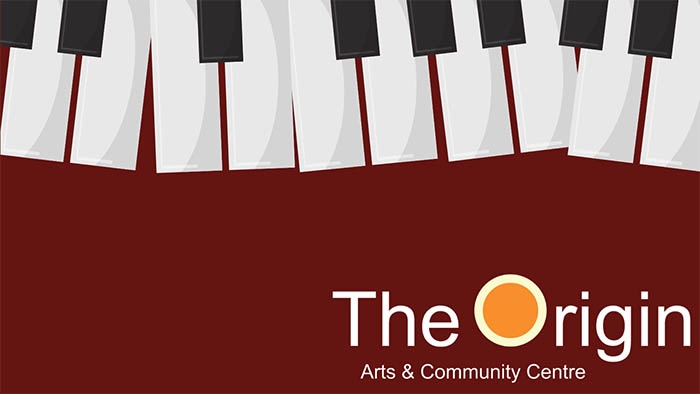 The Origin Kitchen Concerts — GCTC
When: Apr 30, 2022
True: GCTC, 1233 Wellington St West
What time: 8 pm
Admission: From $5 Click here for tickets
The Great Canadian Company, together with Origin Arts & Community Center, bring the fourth episode of Origin Kitchen Concerts to the stage of the GCTC. Led by Jacqui Du Toit, it will be an evening full of poetry, song, music and food.
---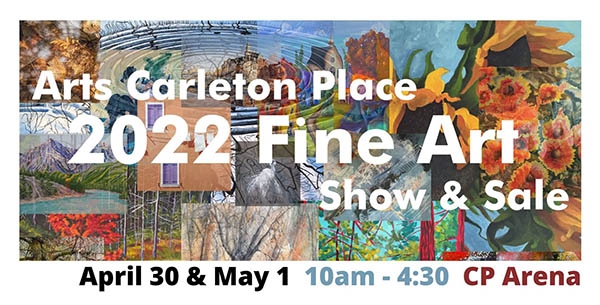 Arts Carleton Place Fine Art Show & Sale
When: 30th of April –May 1, 2022
True: Carleton Place Arena, 75 Neelin Street
What time: 10am – 4.30pm
Admission: Free
Arts Carleton Place is a non-profit organization that promotes and celebrates the arts in the west of the city. Head to the Carleton Place Arena to see the works of more than 40 local artists.
---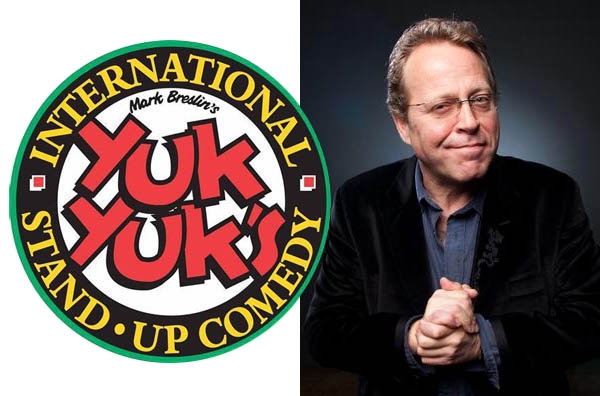 Mike Wilmot at Yuk Yuko
When: Apr 28-30, 2022
True: Yuk Yuks Ottawa, 100 Kent Street. Inside the Marriott Hotel – Lower Level
What time: 8pm in the evening
Admission: $15 Click here for tickets
You've probably seen Mike Wilmot on one of the many TV shows he starred in. † † could be Angle throttle† † the fast-talking comedian/actor brings his close-to-the-bone repertoire to Ottawa this weekend. He is guaranteed to leave the audience in a state of hilarity!
---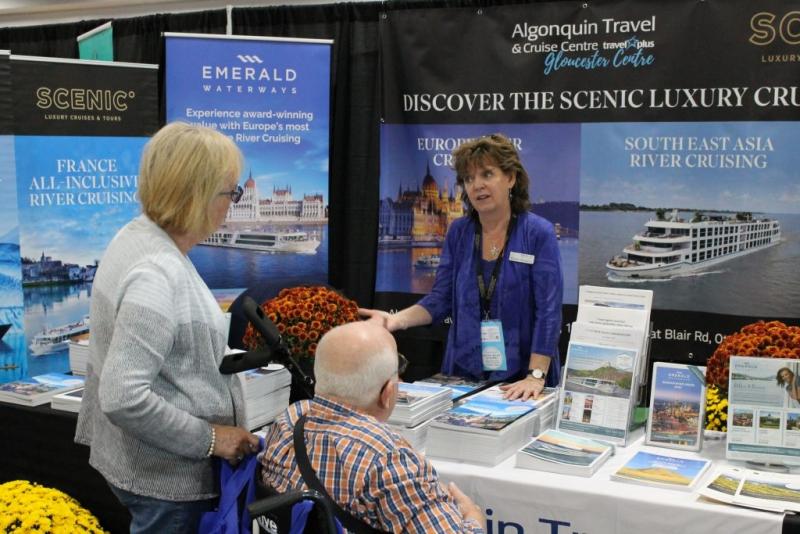 Fifty Five Plus Lifestyle Show
When: Apr 29-30, 2022
True: EY Center, 4899 Uplands Drive
What time: 10 a.m. – 4 p.m.
Admission:Click here to get your free ticket
The semi-annual Fifty-Five Plus Lifestyle Show is back. This season's event is hosted by retired CTV Ottawa former anchor Michael O'Byrne. There will be lots of exhibitors and lots of live entertainment courtesy of Wayne Rostad, Bowser and Blue, and Oh Canada Eh!?
PHOTO: Fifty Five Plus Lifestyle Show
---
Ottawa Poutine Fest
When: April 28 – May 12022
True: Marion Dewar Plaza at Ottawa City Hall
What time: Thursday 28 April – Sunday 1 May
Admission: Free
PoutineFest is celebrating its seventh anniversary this year, and with the slogan 'World of Poutine' you know it will be just that. This year's party promises more than 125 varieties of poutine, a craft beer garden, live music from local bands such as Sister Disaster, a kids' zone with fun activities, a "Best Poutine" contest and much more for everyone to enjoy.
PHOTO: PoutineFest
---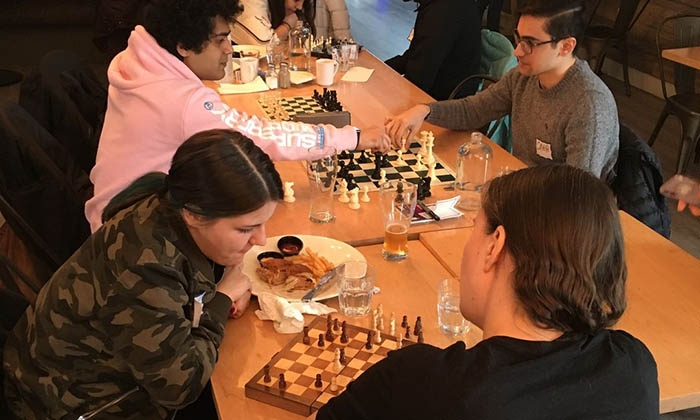 Chess social
When: 30th of April2022
True: The Bridge Public House, 1 Donald St, Ottawa ON K1K 4E6
What time: 2.30 pm
Admission: Free
The Queen's Gambit Chess & Social Club organizes an informal, social chess afternoon. The event is open to both experienced and new chess players. The group aims to provide a friendly, supportive environment to enjoy the game of chess. Participants must bring their own set; chess timers are optional.
Photo: Queen's Gambit Chess & Social Club