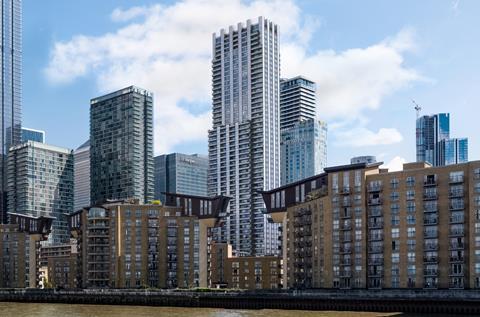 Increasing certainty about building safety requirements could reverse a decline in new planning applications for tower plans in London, an industry expert said.
Data released this week by think tank New London Architecture shows that the number of applications in the capital for developments higher than 20 floors fell by 13.3% last year from 2020.
The study found that 2021 was the third consecutive year the number had fallen, with the total of 72 applications last year being 37% lower than the peak of 114 in 2018.
But Allan Wilen, Glenigan's economic director, said it was too early to be alarmed about the numbers due to the disruption caused in recent years by Brexit, the pandemic and uncertainty over legal requirements for tall buildings following the fires. at the Grenfell Tower in 2017.
He said the announcement of a new construction safety law in 2019 had caused "a bit of hesitation and reconsideration" among developers.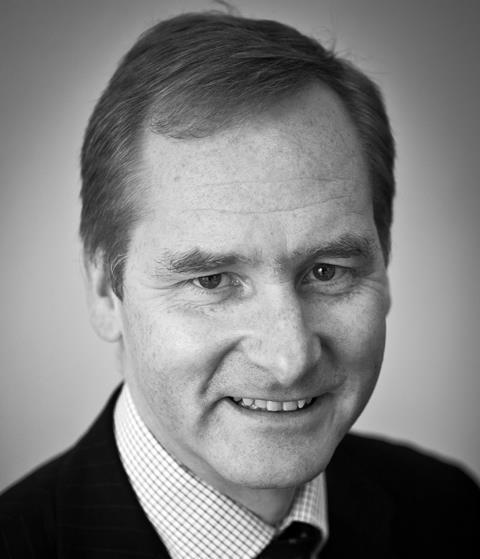 "There was a lot going on because of Grenfell and regulatory uncertainty, both in terms of cost and consumer confidence," Wilen said.
"Now we're moving forward and there's a little bit more certainty about what it takes on the technical side to make sure those buildings are safe, but also to make sure the regulatory regimes are in place to give buyers confidence."
In January, developer Ballymore withdrew a planning application for a 52-storey Docklands tower after London's fire brigade indicated the building had only a single staircase to evacuate the block in an emergency.
The plan, by Morris & Co, finally made it to schedule earlier this month after reworking the designs to include a second stage.
Current regulations only require residential towers to have a single escape route, but the rules have been criticized as being too relaxed compared to other countries where at least two fire escapes are required.
Despite the declining number of tower applications in London in recent years, 2021 still saw nearly three times the number received in 2012, when only 26 plans over 20 floors were planned, according to NLA.
Last year also saw a record number of building permits, with 98 tower plans being given the green light, compared to 72 in 2020.
Data from Glenigan also points to an increasing number of construction starts on towers last year, with shovels going into the ground on 23 plans compared to 16 the year before.
Private housing made up the bulk of the start, with 19 residential towers registered as start-up compared to three office projects and one social housing.