Chancellor of the Exchequer Simon Birmingham has focused on Labor's housing policy, saying first home buyers will have "[Anthony] Albanian at the kitchen table with you, owner of part of your house".
Most important points:
The Treasury Secretary says the coalition's policies will make people own their entire homes
Under Labor's plan, it would buy 30 or 40 percent of a property, which could be bought back by the owner over time
Greens leader Adam Bandt says he is not happy with the policy
Labor has unveiled its key housing policy ahead of the election, offering to help 10,000 households a year buy a home by lowering the price of real estate.
The plan is a "shared equity" scheme where a Labor government would buy 30 or 40 percent of the property with the buyer.
That percentage would be owned by the government and could be bought by the homeowner over time.
By comparison, the government has already announced plans to expand its first-time homebuyers and its Family Home Guarantee schemes, requiring people to have only a 5 percent or 2 percent down payment to avoid lender's mortgage insurance (LMI).
Senator Birmingham criticized Labour's plan, saying it would help fewer people than the coalition's policies.
"It's really helping to raise first-home rates now, it's getting results for Australians and, most importantly, you're getting your own home," he said.
"You don't have Mr. Albanese with you at the kitchen table, who has part of your house with you."
When asked whether he thought the idea of ​​Labor was bad, Senator Birmingham replied that he thought the idea of ​​the coalition was "a better idea".
He acknowledged that other states and territories were exploring plans similar to Labor's idea, but argued that it showed that if Labor was elected, there could be a duplication of federal and state policies.
Mr Albanese told Sky News the policy was a step towards a government-wide approach to housing affordability.
"The great Australian dream of owning your own home, we are in danger of being out of reach for a generation," he said.
"We need to look at ways, constructively, that we can help that, as well as dealing with homelessness, social housing."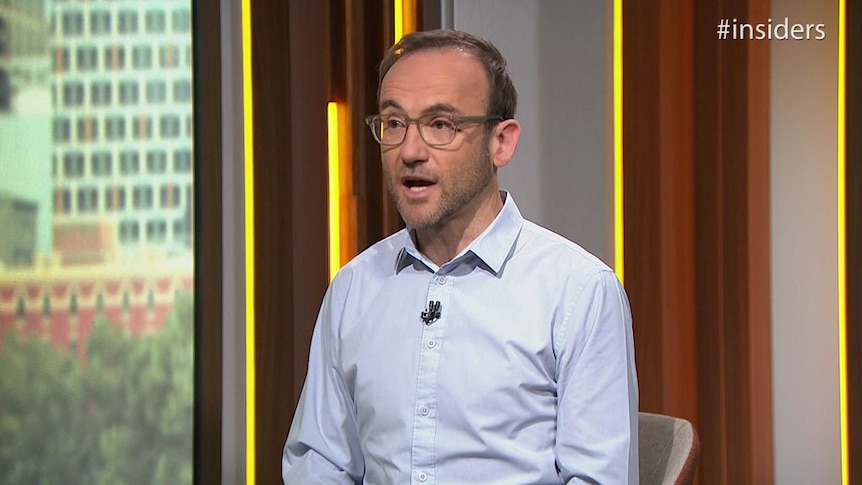 Greens leader Adam Bandt said he was not happy with Labour's idea.
"In terms of housing affordability, that Labor solution today won't even hit the sides," he said.
However, Mr Bandt said the Greens would work with Labor rather than the coalition to build more affordable houses.
"We want to work with the next government, which – hopefully – will not be a liberal government, [but] a Labor government, but they will have to be pushed," he said.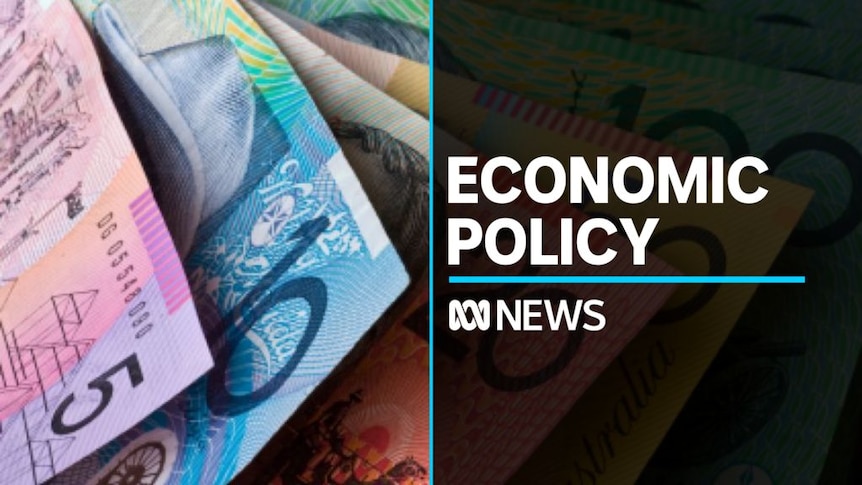 Loading form…