Starting tomorrow, Zoos SA will no longer require patrons to be vaccinated, but it will require people who participate in close animal experiences to wear masks to prevent the creatures from contracting COVID-19.
Most important points:
Vaccination against COVID-19 will no longer be necessary in Adelaide Zoo or Monarto Safari Park from tomorrow
Some "animal experiences" are still canceled
For others, visitors will have to wear face masks
Some "animal experiences" — as Zoos SA calls opportunities to feed and get close to animals — still won't be brought back, such as those involving great apes because the risk of transmission is still too great.
People will have to wear masks when they get close to lions at Monarto Safari Park and meerkats, pandas and red pandas at Adelaide Zoo when the "animal experiences" return.
Children under the age of five are included in the mandate.
Adelaide Zoo director Phil Ainsley said there was "definitely a real risk to zoo animals", with some animals catching COVID-19 abroad from visitors and then dying.
"What we do know is that, very similar to the presentation in humans, the effects of COVID can vary depending on the COVID variant. So, for example, [with] the Delta variant, there are certainly records of animal deaths in zoos in the Northern Hemisphere," he said.
Zoos SA brought in a COVID-19 vaccine mandate at the Adelaide Zoo and Monarto Safari Park in December 2021, angering some people who had paid for annual memberships but had not been vaccinated.
dr. Ainsley said the zoo would be happy to welcome them back.
"It is clear that all of our members are very valuable to us as an organization, and we are very grateful for their support during and during the pandemic," he said.
"Certainly, we've had conversations and it's a great opportunity for them to come back to the site."
Zoo animals have contracted COVID-19 abroad and, more rarely, wild animals have contracted the virus.
Pets have also caught it, but there is no evidence that they can pass it on to humans.
There is no registered COVID-19 vaccination for animals in Australia.
Masks are still mandatory on the Zu-loop bus around Monarto, as is on all passenger transport in South Australia.
South Australia registered 2,874 new COVID-19 infections today.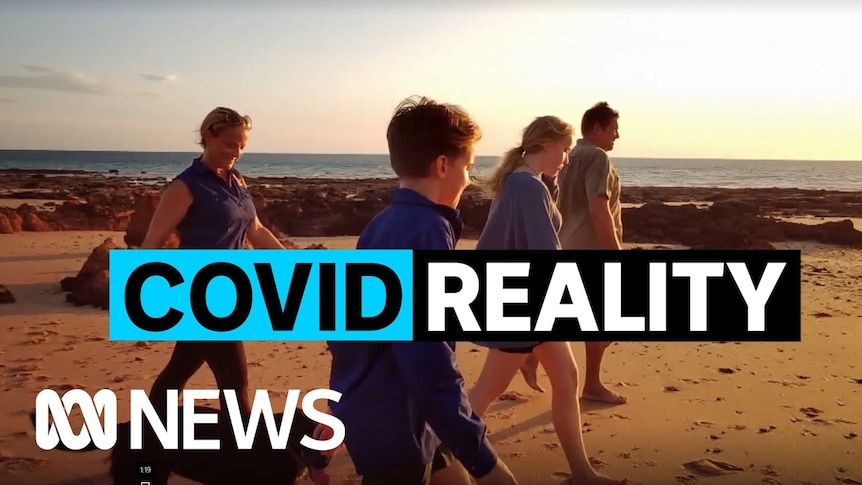 Loading form…