Principals rely on unvaccinated teachers to overcome the crippling staff shortage.
not vaccinated
Victorian
teachers are free to return to the classroom after midnight tomorrow
COVID-19
mandate for triple vaccines for school staff expires.
Teachers are allowed to return to all mainstream schools, but the mandate remains in effect in specialized and non-governmental schools.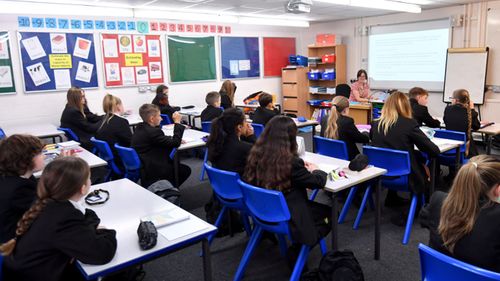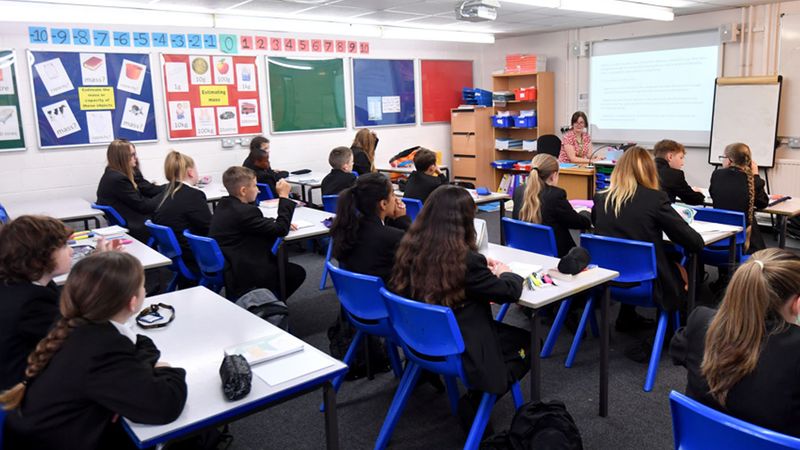 Berwick Lodge Primary Principal Henry Grossek welcomed the change.
"We have about 30 percent less staff every day," he said.
The change will also ease the pressure on substitute teachers in the city and regions.
Bendigo's Catherine McAuley College had to cancel class for Years 7 and 11 today.
The whole school will be closed tomorrow.
"With the regulatory change around vaccination, hopefully that will reduce some of those shortages that we've been experiencing," said university director Brian Turner.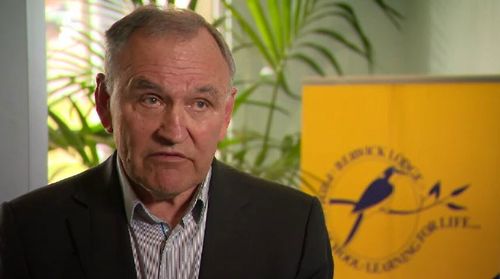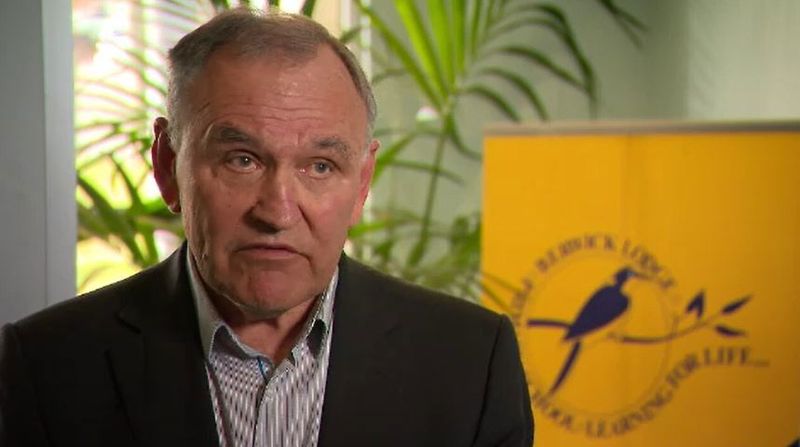 At the time, the Department of Education and Training said 99.2 percent of staff had had three doses.
Parents are not informed about the vaccination status of teachers and no one at the school has access to that information.
"Parents have no right to ask for this information and no one at the school should have this information," an information sheet for principals seen by
The age
states
†
"Clients have no information about the vaccination status of employees or students."
It comes after 351 teaching staff were fired in April for not getting the shot and a further 280 employees were fired for not getting a third shot.
The latter can now return to their roles, while those who were fired can start looking for a new job.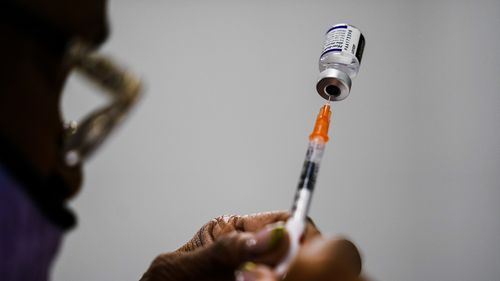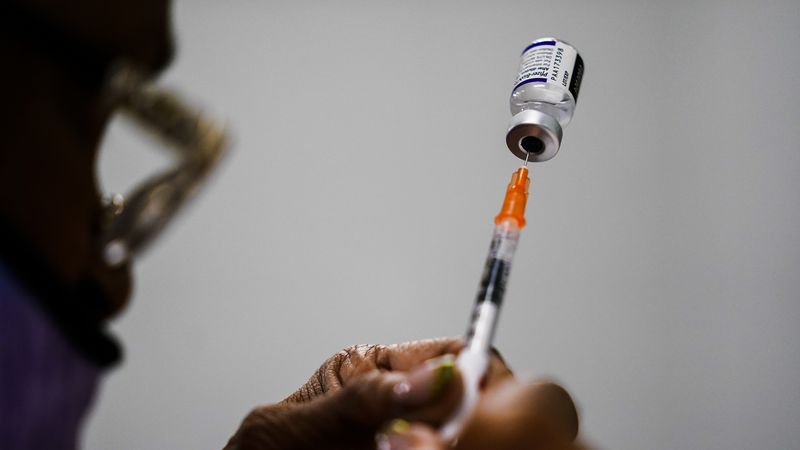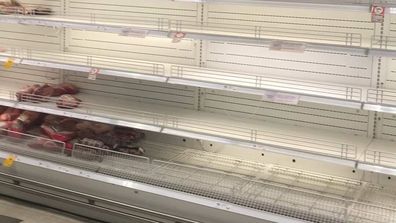 How Australia faced the rise of the Omicron variant
Changes in isolation rules,
face mask
requirements and the state
vaccine
The mandates come into effect from 23:59 on Friday 24 June.
The mandate for essential worker vaccines will be relaxed for a number of industries, with the exception of health professionals who work with the vulnerable.
"To continue to protect the most vulnerable during the winter, workers who come into contact with a vulnerable person will still require three doses of COVID-19 vaccine," the Victorian government said in a statement.
"This includes residential aged and disabled care, health care and detention and emergency services, including police."