We're in the final week of the campaign as politicians spread it across the country and make their final pitches.
If you missed something in the penultimate week of the political rush, this series of photos will help you stay in the loop.
Mothers and markets to start the week
Prime Minister Scott Morrison marked Mother's Day by making an IVF announcement along with his mother Marion, wife Jenny and their daughters Abbey and Lily.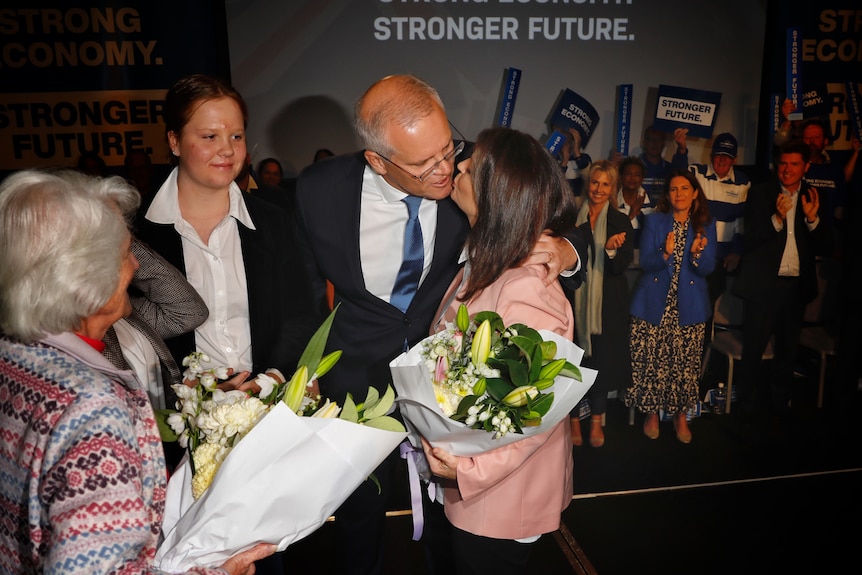 Opposition leader Anthony Albanese went to a market in Ryde.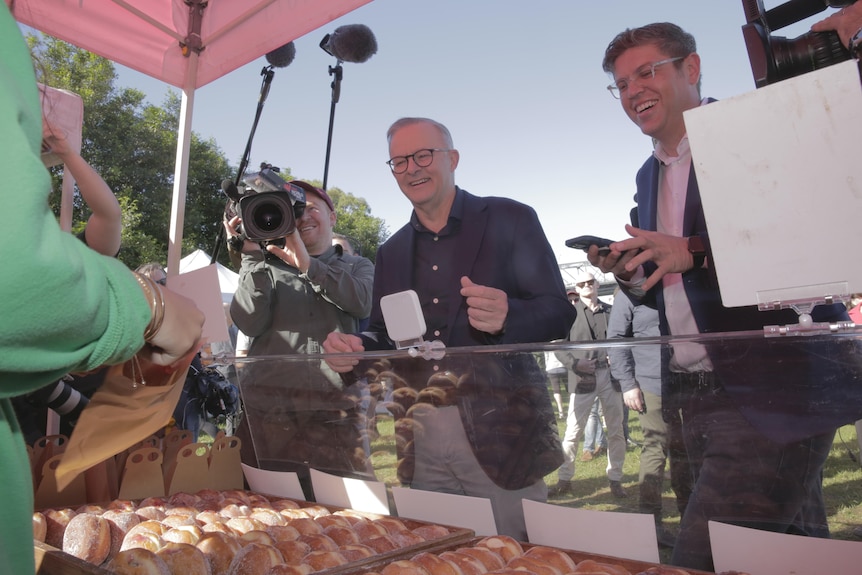 He also paid tribute to his mother, who suffered a fatal brain aneurysm on Mother's Day in 2002.
Schools and Seahawks dominated Monday
The early voting started on Monday, with more than 280,000 Australians casting their vote on the first day of the pre-polling.
Mr Morrison talked about defense helicopters, specifically a plan to get more of them.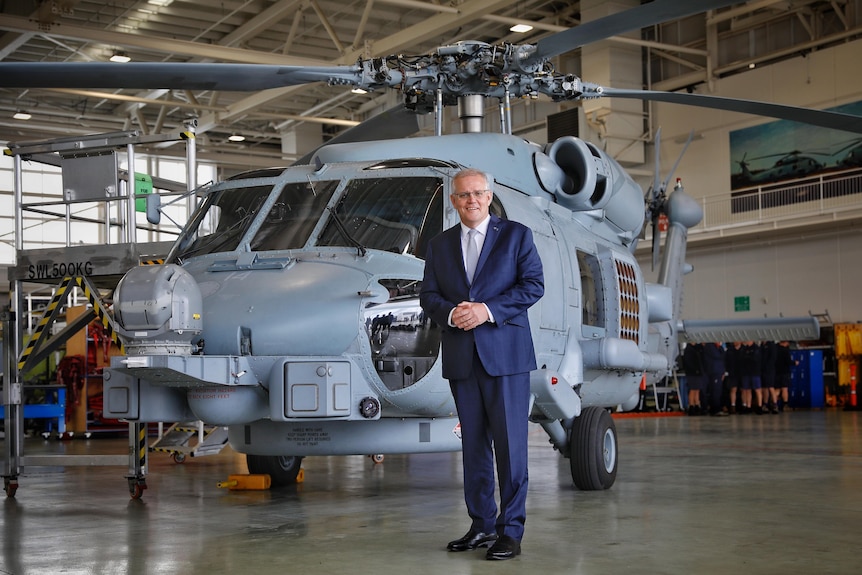 Mr Albanese went back to school – St Mary's Cathedral School in Sydney, where he was once a pupil – to reveal Labor's plan to entice high-achieving students into teaching careers.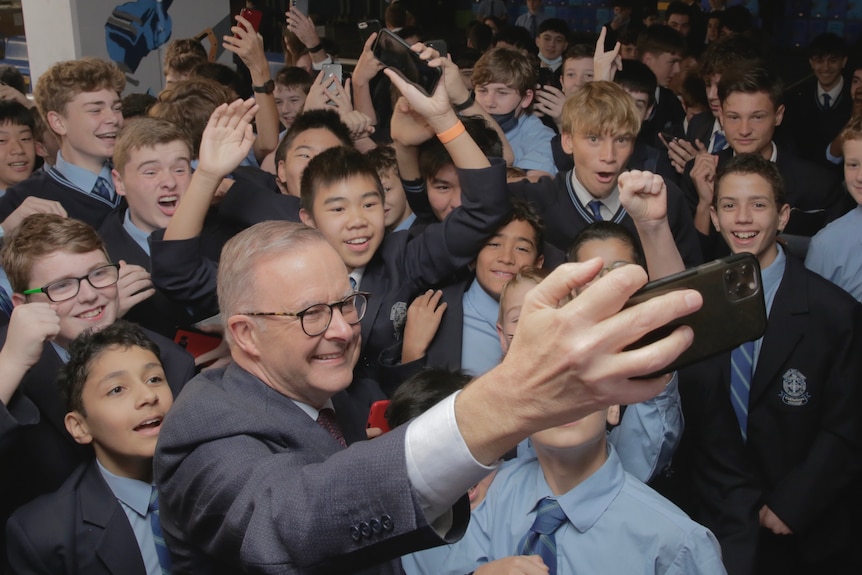 Loading
Bridge plans for Bennelong
The Prime Minister glanced at plans for a bridge upgrade in Bennelong on Tuesday, along with New South Wales Prime Minister Dominic Perrottet.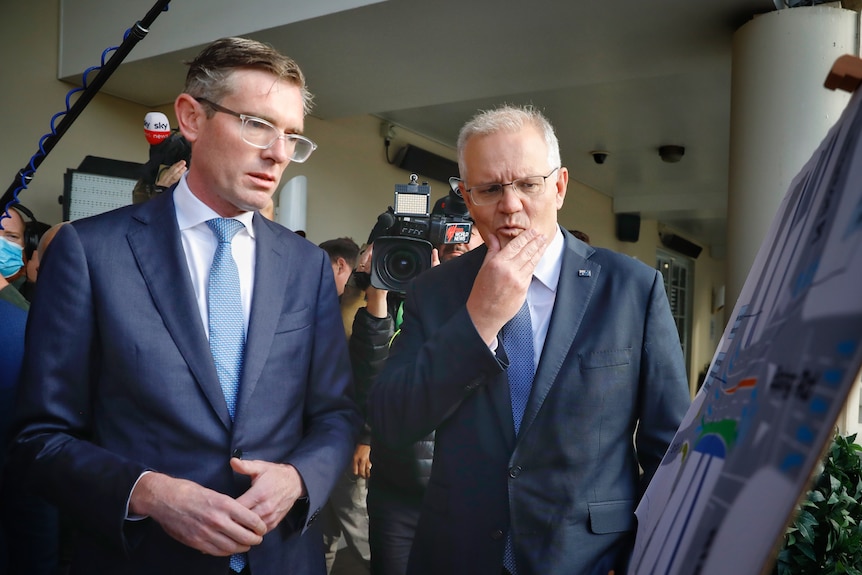 Mr Morrison's day was later dominated by questions about his hand-picked candidate in Warringah after she again made divisive comments for which she had previously apologized.
A wage dispute
Anthony Albanese caused a stir by backing a minimum wage increase of at least 5.1 percent and leaning on the politicians-holding-babies campaign style.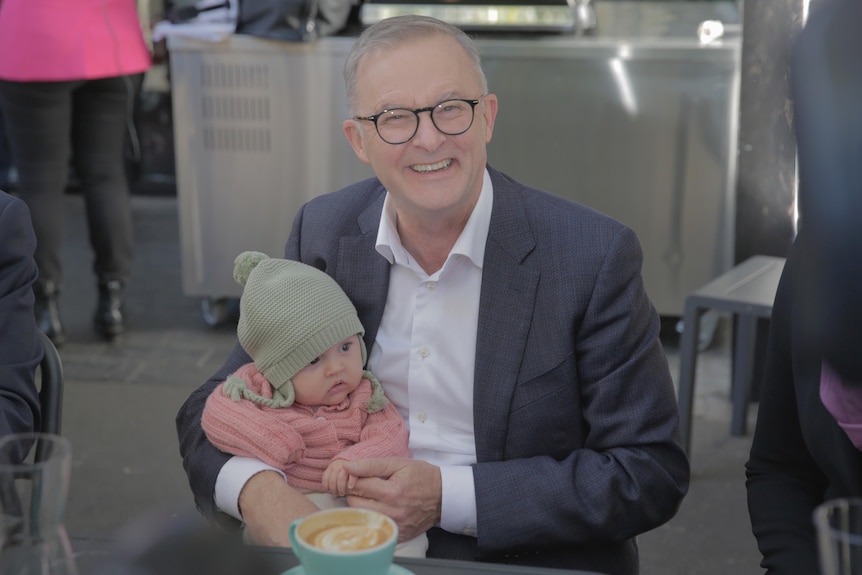 Wednesday there was more debate about wages
Debate over Mr Albanese's comments on Tuesday's pay rise continued into a second day, with the prime minister criticizing his opponent before finding time to joke with Robertson member Lucy Wicks.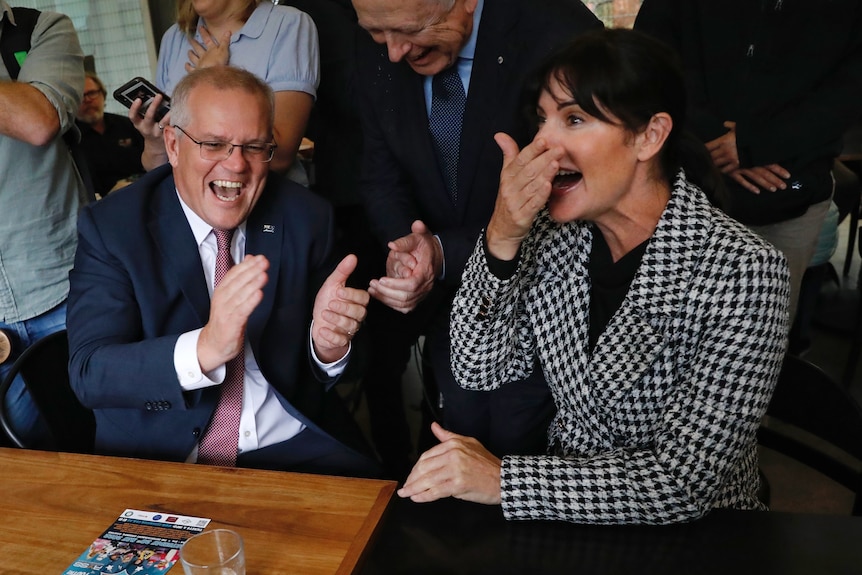 And more rain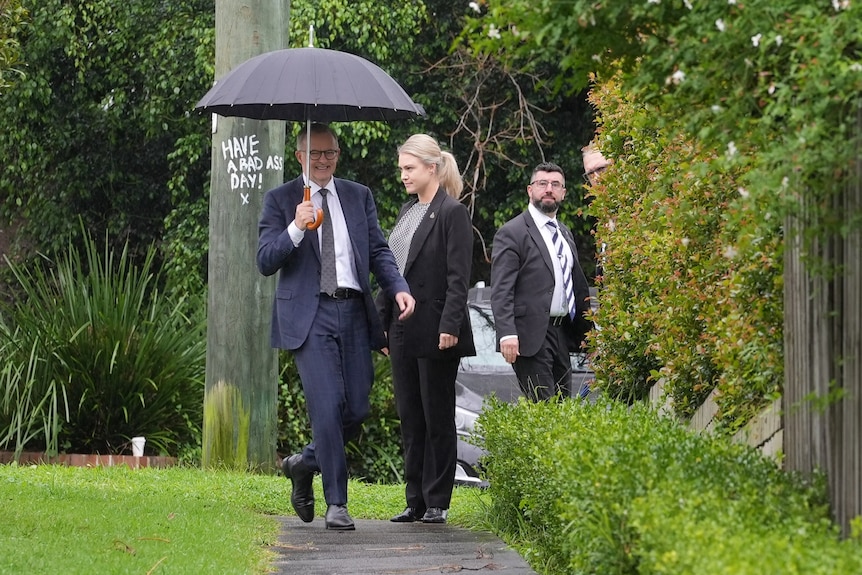 After taking some inspiration from his environment, the opposition leader discussed Labor's plan to make childcare cheaper – cupcakes not included.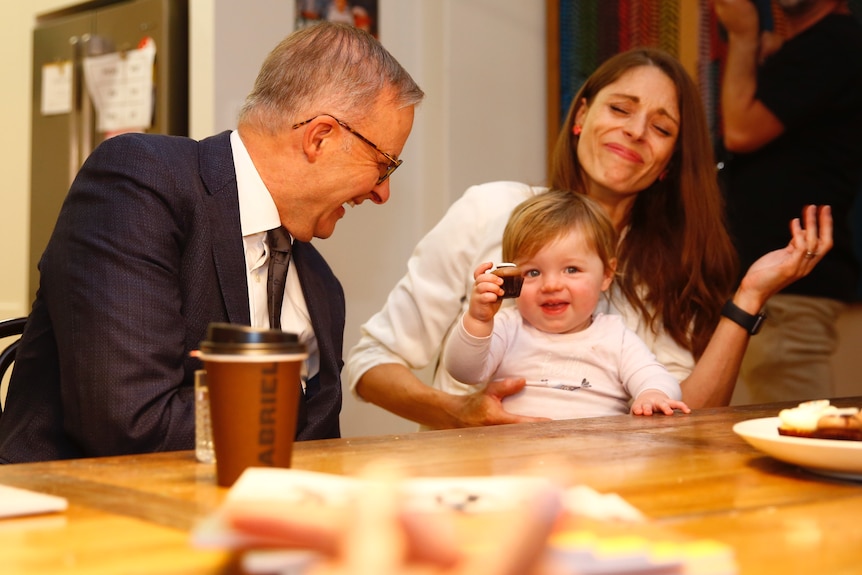 A continental divide
On Thursday, the Prime Minister announced some funding for mental health services in Tasmania before starting physical activity.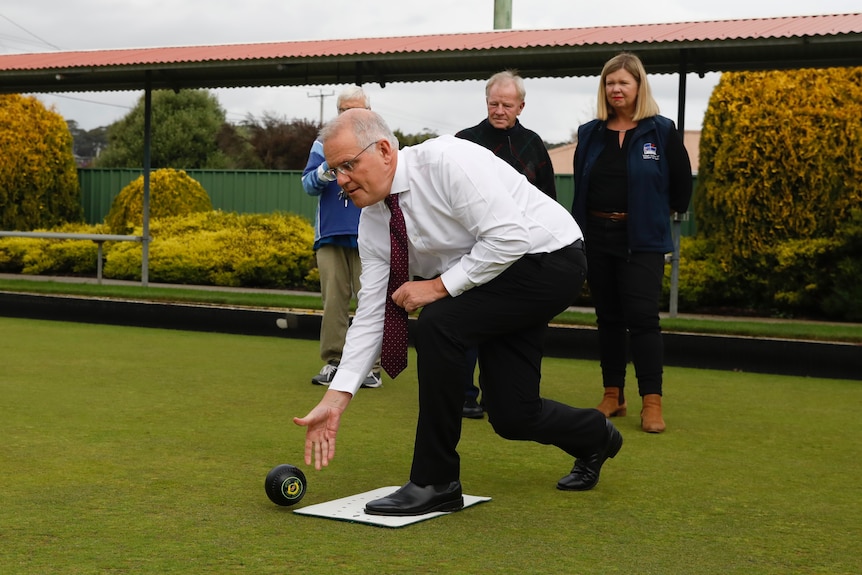 The Labor campaign hit an oil refinery on the other side of the country, in central Queensland, that focuses on reuse for advanced production.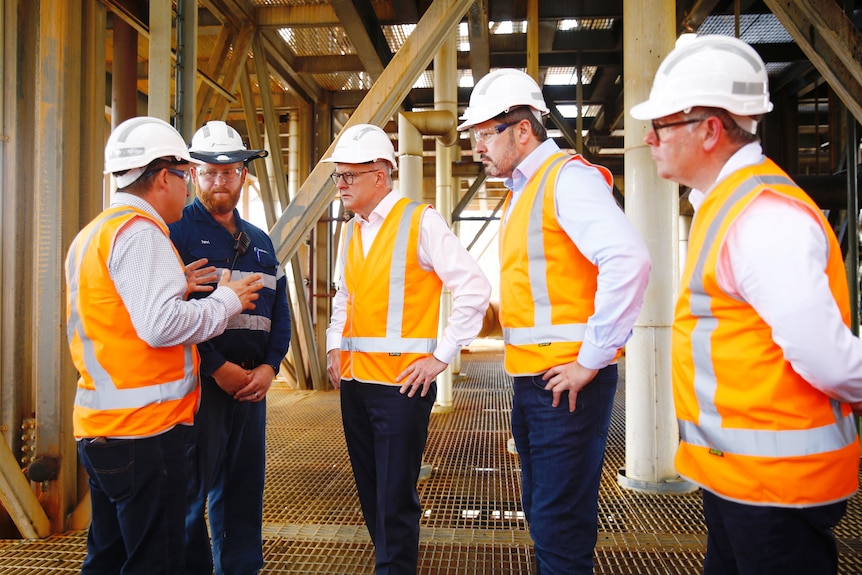 I wish you a happy birthday
The prime minister celebrated another circle around the sun on Friday and turned 54 on the campaign trail.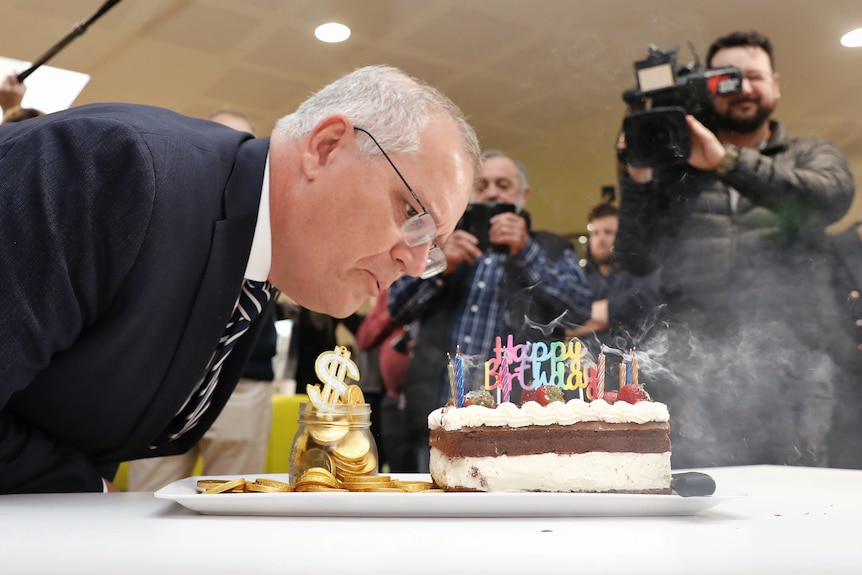 The Albo bus became an Alboat
Labor's campaign turned tropical to talk about the Great Barrier Reef.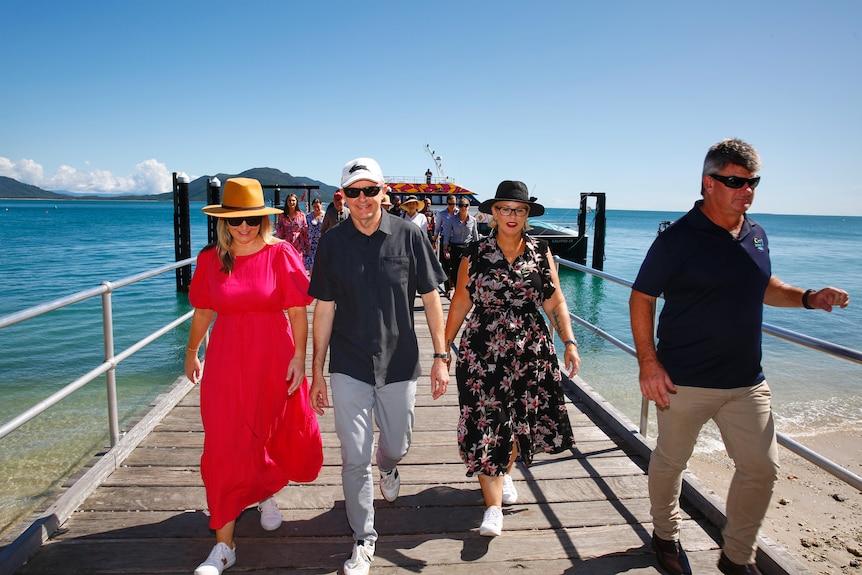 A sporty Saturday for the Coalition
The prime minister kept an eye on the ball as the campaign entered its final week.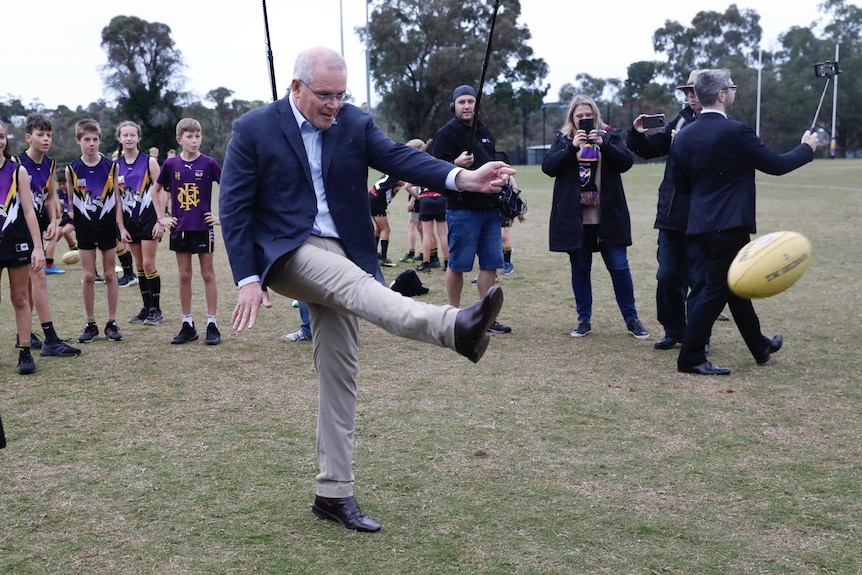 A hydration break for the Labor leader
Still in Australia's humid north, Anthony Albanese bought in on the good stuff as he caught up with the new Northern Territory Prime Minister, Natasha Fyles, to round out the week.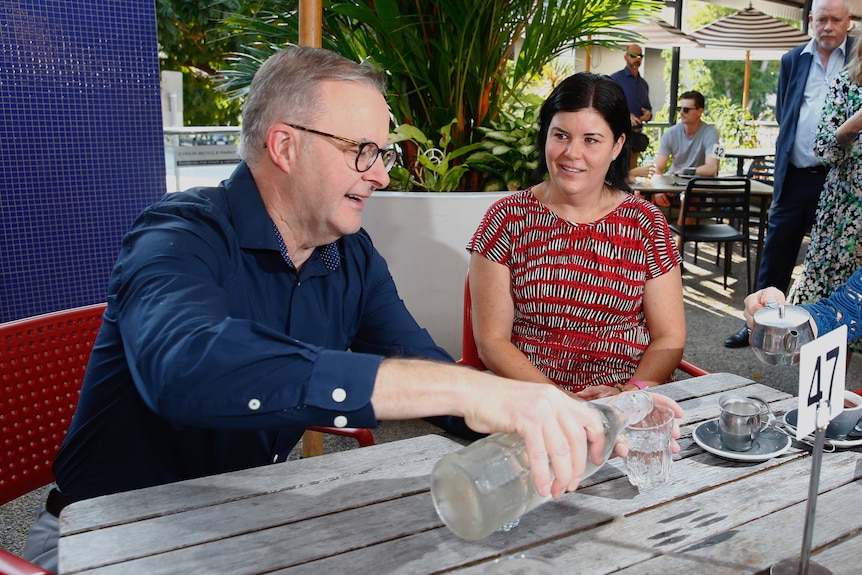 Loading form…