A female Twitter user who rose to "Nigerian Influencer status" for her consistent posts of eating a lot of food in front of the camera has decided to lose some belly fat and it seems she now regrets her previous lifestyle of hers. fill your stomach with food.
In a recent post she shared, she joked that she regretted her actions.
She shared photos of herself showing how much she gained from overeating for the entertainment of her followers.
In her words;
"If I'd known, I wouldn't cut for gold like a thief. Sports difficult."
See more photos below;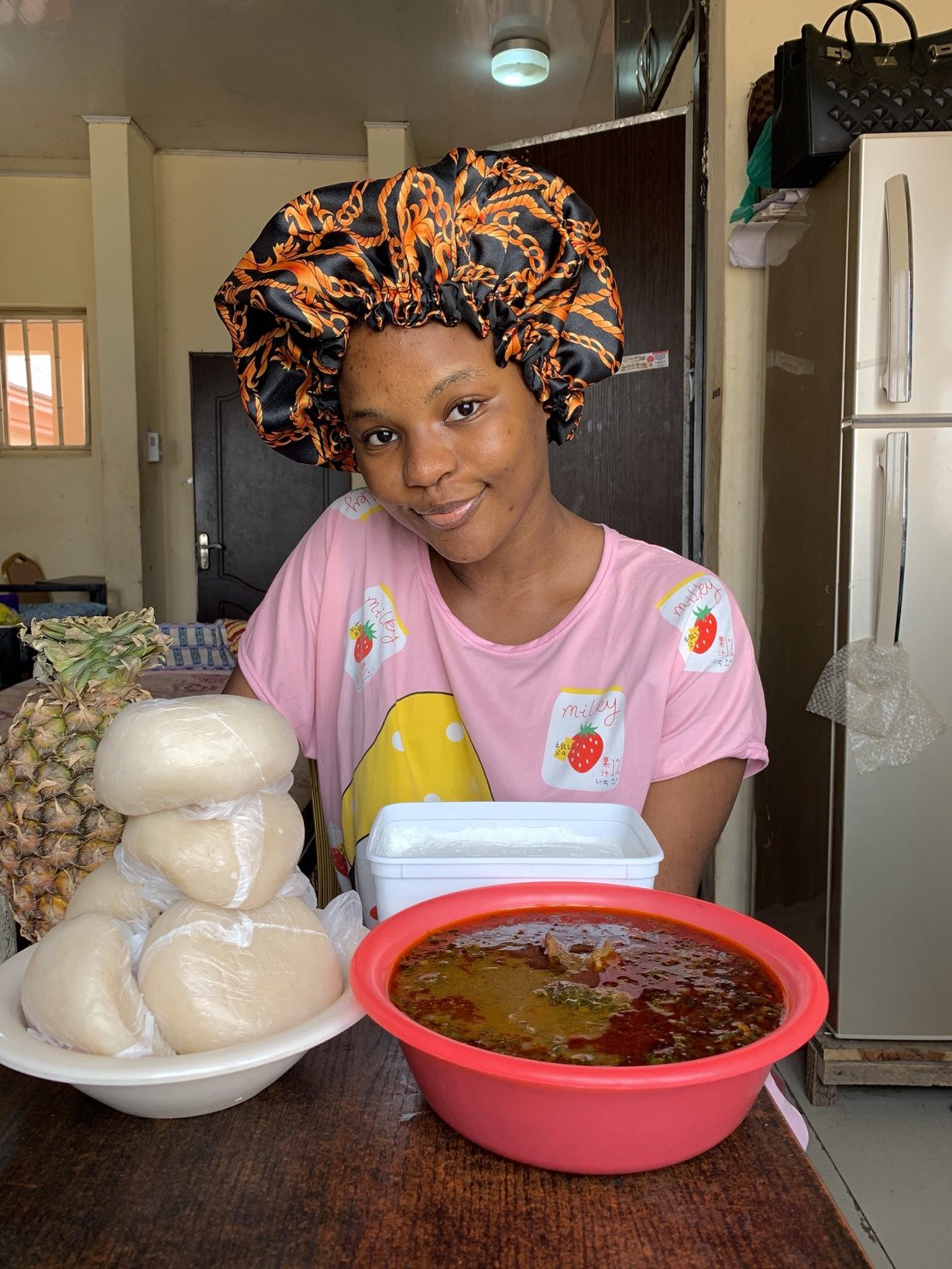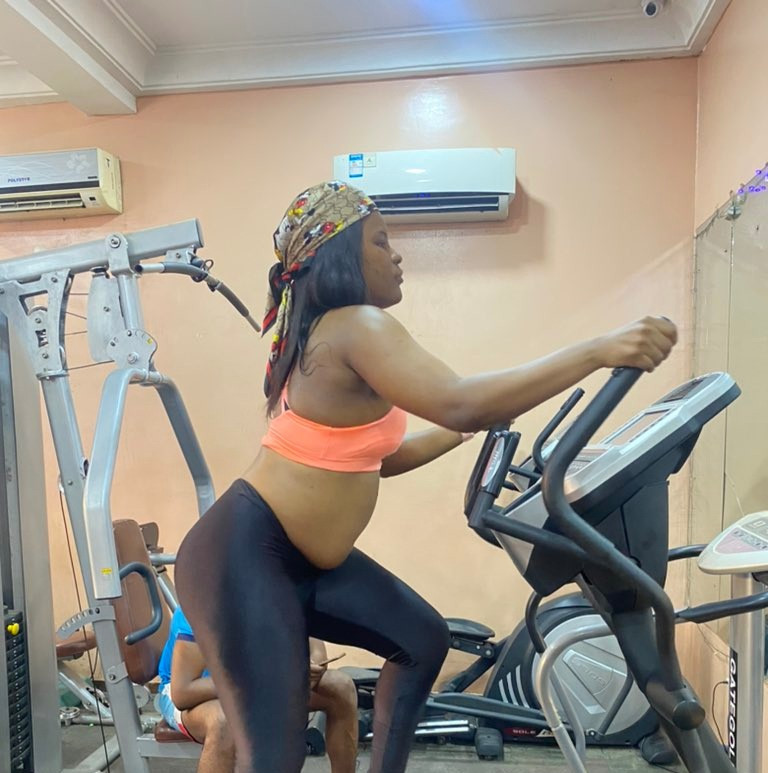 However, her fans encouraged her to be consistent with the gym sessions and over time she would see good results.
Below are some of the comments we took from the post;
Aunt Ada wrote;
Guard. Honey, have you checked yet? I've heard so many stories where some ladies get so unhappy with their bodies and go to the gym. Only for them to find out they are pregnant. You know I care about you
Odili wrote;
Getting your body back is 30% exercise and 70% control over your intakes, except you're only training for strength.
Olawale wrote;
this gives your belly more shape. I hope you don't go to the gym to eat egusi soup and mashed yam
Sunnie wrote;
Dear Ruth, you are doing your best. Continue! A little advice, let go of heavy food, especially fufu, it is a heavy food, intentionally fasting until 12 noon or 1 pm. You will be fine.
take fruit
RECOMMENDED ARTICLES