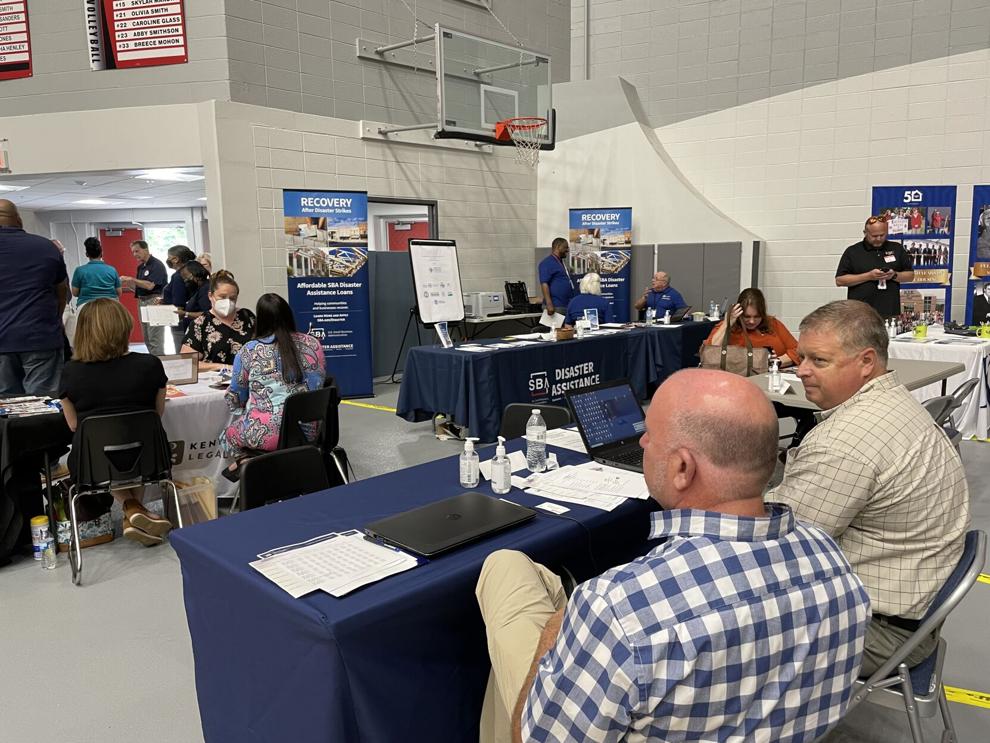 There are still dozens of resources available for tornado survivors.
Some of those needs were highlighted at two separate shows Saturday in Mayfield. One at the Graves County Extension Center and the other at the Mayfield High School Gym.
At the Graves County Extension Center, vendors walked families through several options at the Western Kentucky Disaster Resource Fair.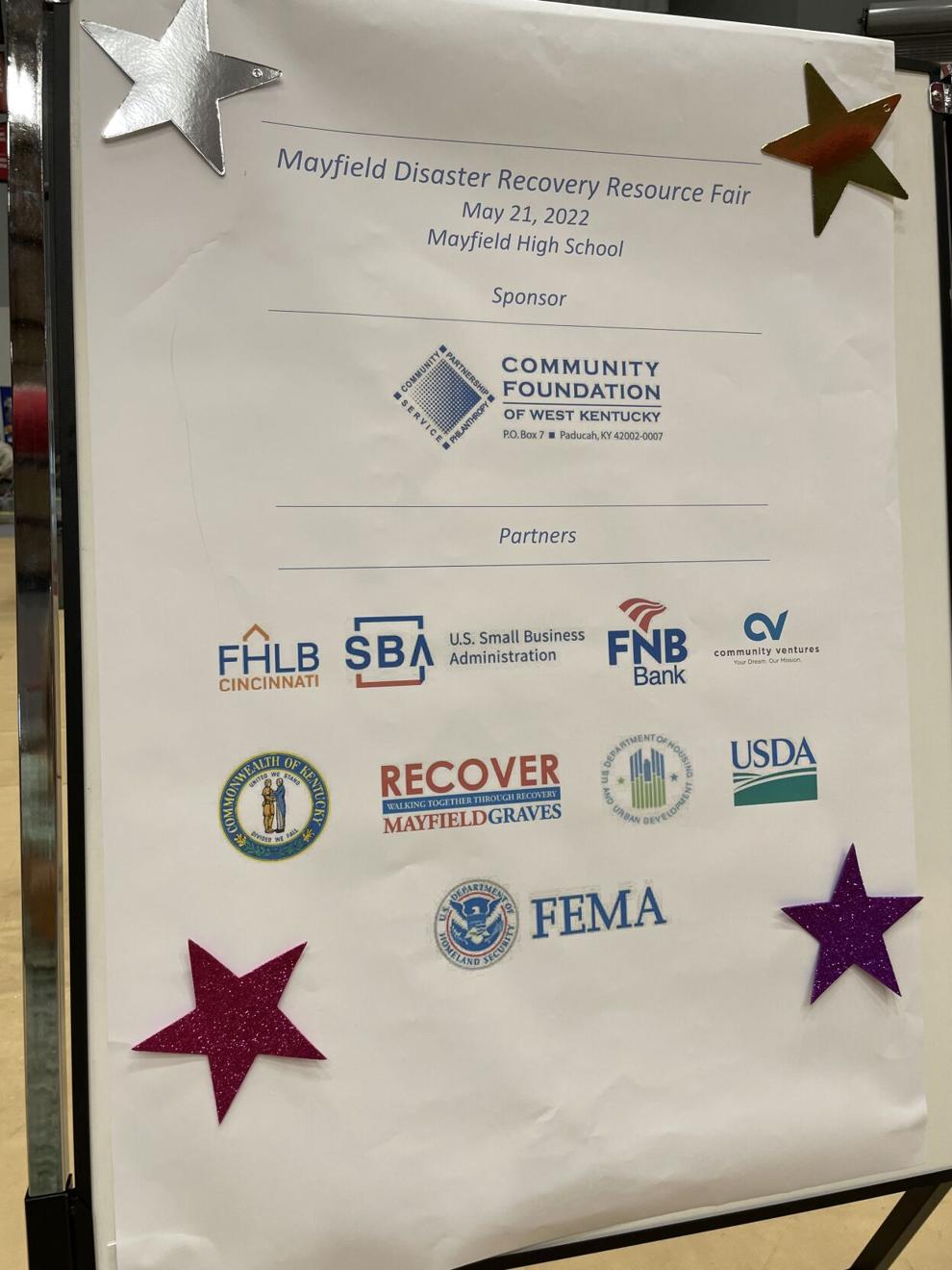 One of the most impressive sights: shipping containers became living space through a company called eKO Homes.
"It was implemented very quickly. It is modular," says Peter Rodriguez of eKO Homes. "It's very well made, so you'll find that the quality of the units themselves is very similar to that of a modern home."
eKo Homes is offering the modular living spaces free to rent for a year to storm survivors who may have fallen through the cracks and still need housing.
"Normally we will work with the local municipalities to get sponsorship funded," Rodriguez said.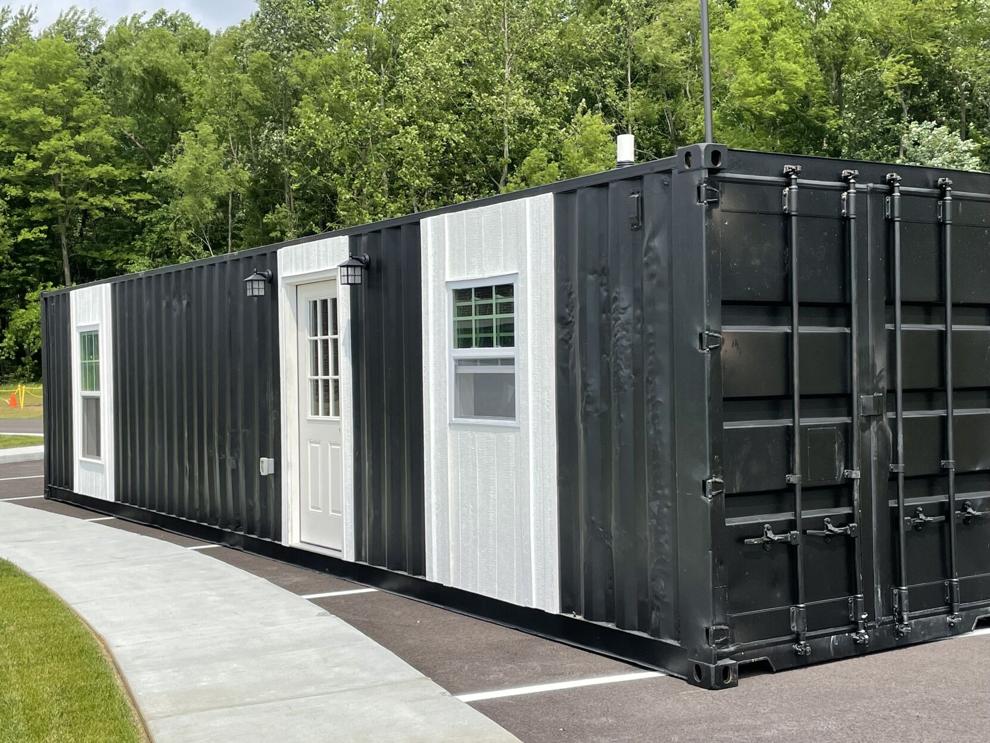 Eight families already live in homes in Dawson Springs. Two others are in Fulton and one in Bowling Green.
"I think it helps bring a level of stability into their lives," Rodriguez said.
Meanwhile, multiple salespeople in the office helped families understand other loan and housing options.
Lew Whelan is from Community Ventures.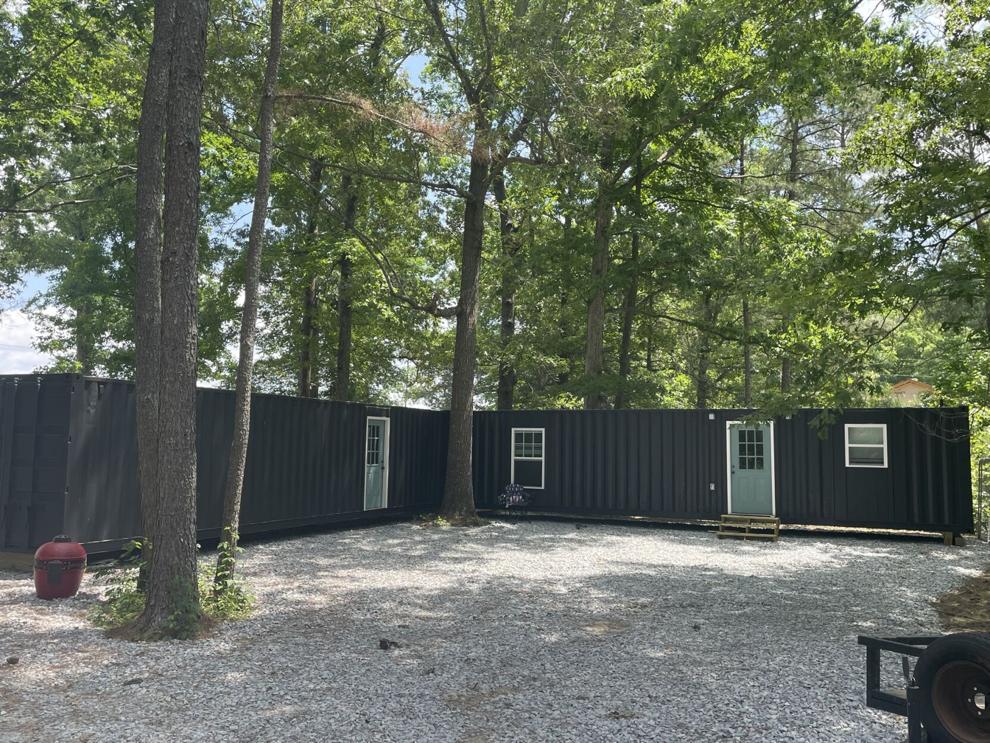 "One of the most important things is that everyone here is working together to help. We all have one mission to do our best for the families here and everyone is going to do that," Whelan said.
On the other side of town at the Mayfield High School gymnasium, more places for storm survivors to turn to at the Disaster Recovery Resource Fair presented by HUD.
"People are busy meeting people," says Ashaki Thurman of HUD Kentucky. "We've seen a lot of laughs today."
Thurman says these one-stop shops are critical to long-term recovery.
The Disaster Recovery Resource Fair provided an opportunity to learn about the benefits offered through HUD, FEMA, the VA, and more.
"They think they need one thing and come here and see another source and want to go talk to them," Thurman said.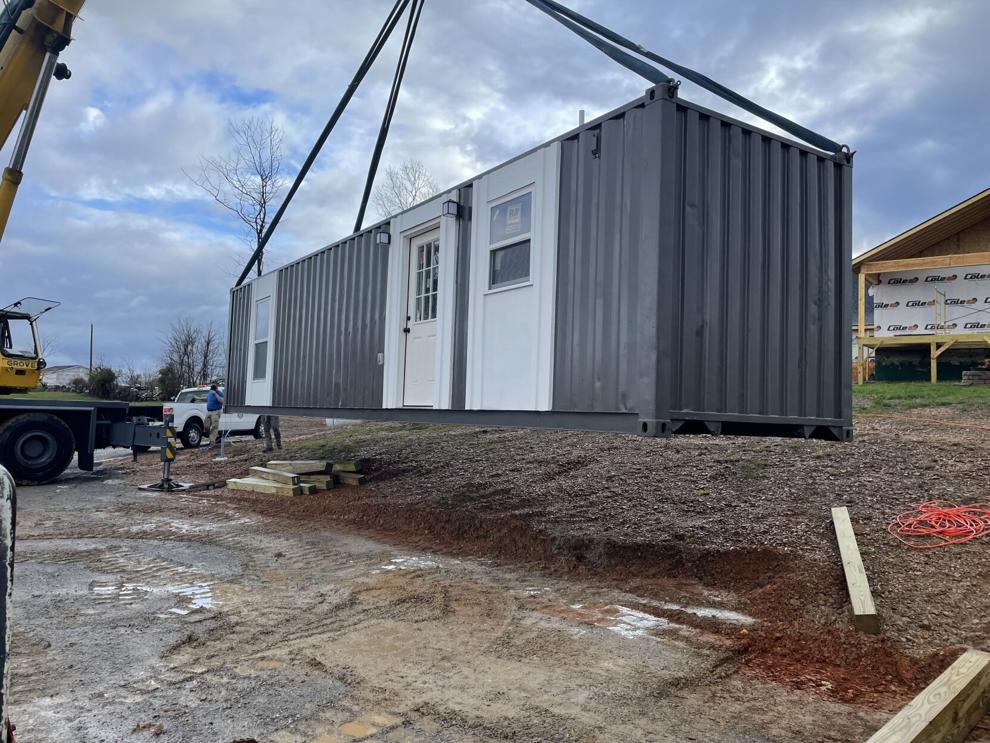 At both locations, the message is simple, according to the organizers. They're here for the long haul to make sure every family in western Kentucky can see the silver lining after the storm.
If you were unable to make it to the event but still need resources, please contact HUD Kentucky at 502-582-5251.
Survivors can also contact Tammy Nesler at 270-705-4150 or 270-247-3230.
For more information about the container homes, click here.