A passenger aboard a hot air balloon that made an emergency landing in
Melbourne's
West says he feared for his life.
The hot air balloon had to make an emergency landing between sea containers in Docklands at 9 a.m. on Thursday.
The pilot aimed for Royal Park in Parkville before a sudden change in wind pushed the balloon towards the Appleton docks in Melbourne Harbour.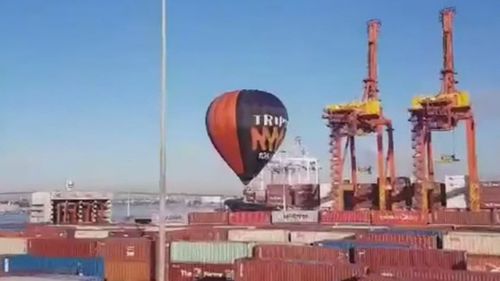 Tristan Brunsdon celebrated his 41st birthday with his partner. He was one of nine terrified passengers on board.
"I was a little afraid for my life," he said.
"I was definitely afraid we were going to hit something."
After skimming shipping containers and power lines, the balloon hit the asphalt and narrowly dodged the water.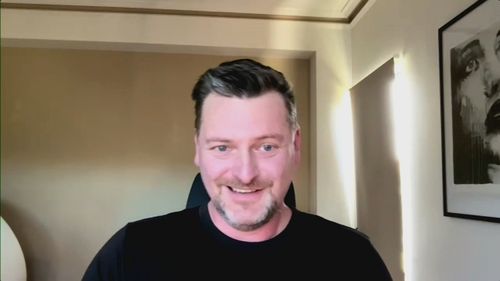 "They took out their cameras and all waved at us as we came down and crashed," Brunsdon said.
"Luckily no one was hurt, just a little shaken up."