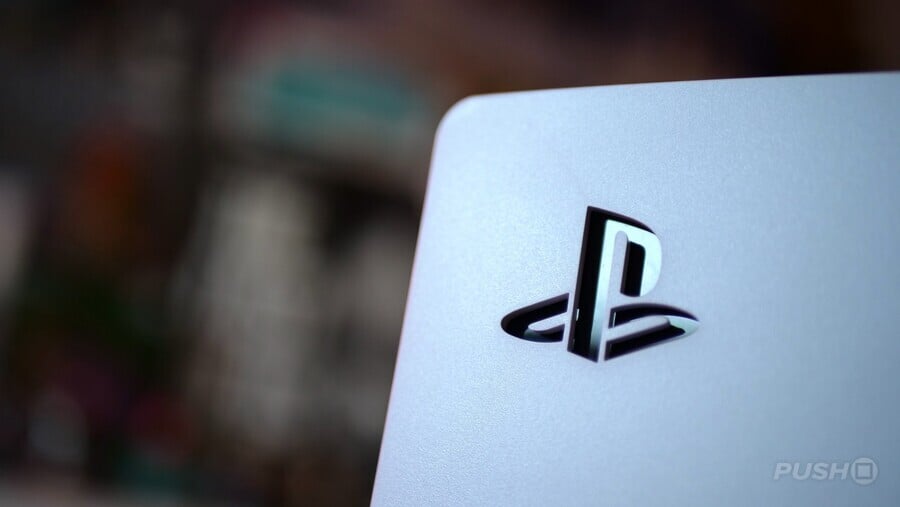 Updating: It wouldn't be a video game rumor without clarification, right? Jeff Grubb has since gone to: Twitter to expand on his comments and explain that he's also heard rumors that there won't be a Sony showcase until at least September:
This wouldn't be entirely unusual, as last year there was a live stream in September as opposed to during the summer. He further explained on ResetEra, "I'm saying there are two competing rumors going around among people who sometimes know what's going on."
Make it anything you want.
---
Original story: Here, who's up for a cheeky weekend rumor? We know waiting for Sony to actually do something can be a tedious process, especially when gossip like this is floating around, but these latest rumors are still worth mentioning.
This particular rumor comes from the chatty (and reliable) game reporter Jeff Grubb, who says in the latest episode of GB Decides that Sony power have a showcase set for the first week of June. Grubb cites "multiple" sources, but cannot fully confirm that an event is taking place.
Then take it all with a grain of salt – as always with this sort of thing – but the timing of such a showcase would make sense. We know Sony has the ammunition for a big event, and summer will be the opportune time for publishers to share their plans, especially with Summer Game Fest locked and loaded.
Do you think there could be something to this? Would you like to hear about a Sony show in June? Start making some wild predictions in the comments section below.