A tearful Scott Morrison has admitted he has had a "very difficult" time in recent years during a speech delivered this morning at his church.
After a crushing defeat, the outgoing Prime Minister confirmed last night that he would resign as leader of the Liberal Party.
Morrison spoke at a service at Horizon Church this morning and was emotional during his speech.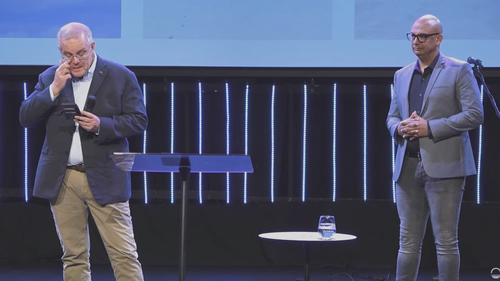 "I'm very glad the last thing I'm saying as prime minister is here," he told the council.'
"In the last election, we really understood that it was for a time like this. Now we both know it was for such a time.
"It's been a very difficult walk, I must tell you, the past four years.
"God is calling us whether you are prime minister or pastor, run a business, teach in schools, work in the police force. It doesn't matter.
"We are called to trust and obey.
"That's the life of faithfulness. We live our faith every day."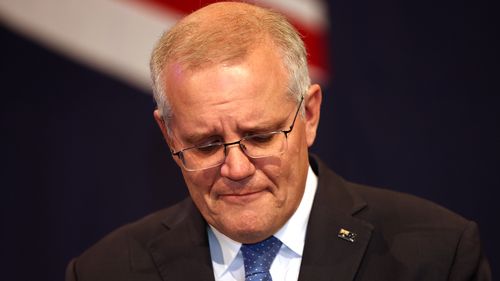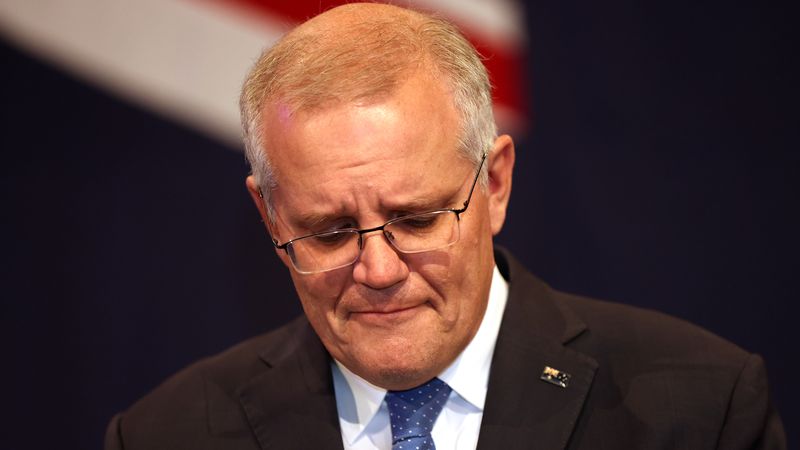 While Morrison confirmed he would hand over party leadership, he proposed to remain in politics after being re-elected in Cook.
This morning, former Labor adviser and journalist Sean Kelly said he could see Morrison remain in parliament.
"There was something in Scott Morrison's speech last night that almost suggested he would come back in the future," Kelly said. Weekend today.
"He said the right things, he said them quickly, he certainly didn't admit anything that could be used against him in the future, so there was a part in the back of my mind that thought he was already thinking about the future.
"I think Scott Morrison, despite all his mistakes, is sincere when he says he wants to serve the community, so I see him staying in parliament."
How Morrison admitted his defeat
Morrison
conceded the election after it became clear that the coalition had no path to victory, even as a minority government.
Speaking at the Fullerton Hotel in Sydney, Morrison said that as leader of the party he takes responsibility for the "wins and losses".
He added that he was proud of the policies he pursued while in government.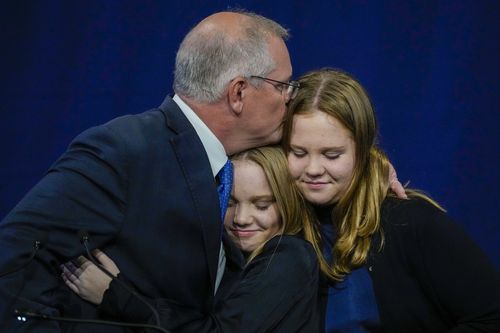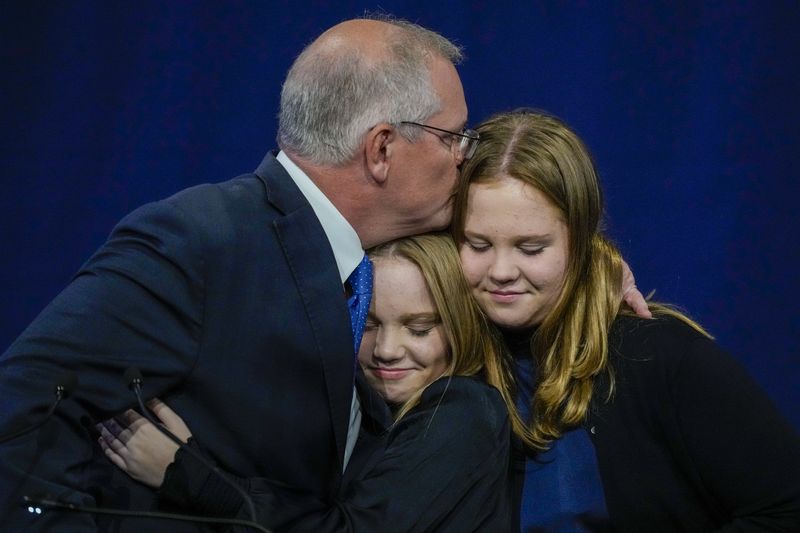 He said he would hand over the leadership at the next meeting in the banquet hall, because that is "the right thing to do".
"On a night like tonight, it's appropriate to recognize the functioning of our democracy," Morrison said.
"I have always believed in Australians and their judgment and I have always been willing to accept their verdicts and tonight they have pronounced their verdict.
"I congratulate Anthony Albanese and the Labor Party and I wish him and the Labor Party and I wish him and his government all the best."
He said the COVID-19 pandemic has imposed "a high price" on Australia but said he "still believes in miracles".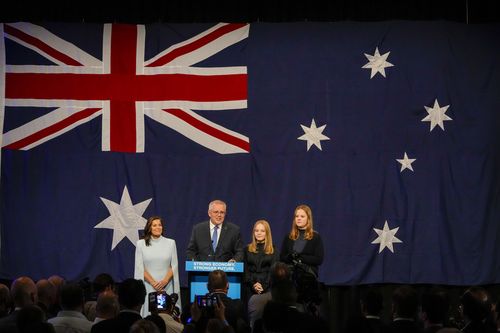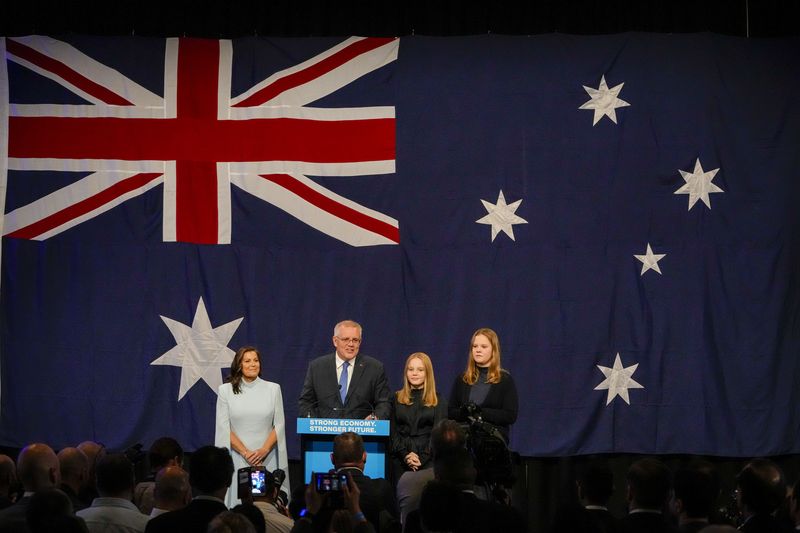 "There is one more great miracle that I would like to thank tonight and that is the miracle of the Australian people," he said.
"What Australians have endured over the years has shown tremendous depth of character, resilience and strength and every day I have had the great privilege of leading this nation for the past more than three and a half years.
"And the one thing I've always counted on is the strength, resilience and character of the Australian people."
Morrison said that while the agonizing election defeat was a "tough time" for Liberal and Nationals supporters, he has no doubt that Australia is stronger as a result of his leadership.
"Tonight is a night of disappointment for liberals and nationals, but it is also a time for coalition members and supporters across the country to hold their heads high," he said.
"We've been a strong government. We've been a strong government. We've been a good government.
"Australia has grown stronger through our efforts over the past three terms."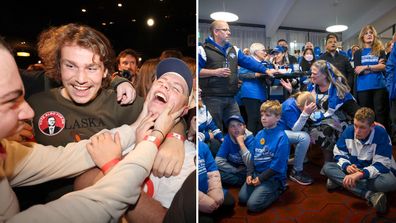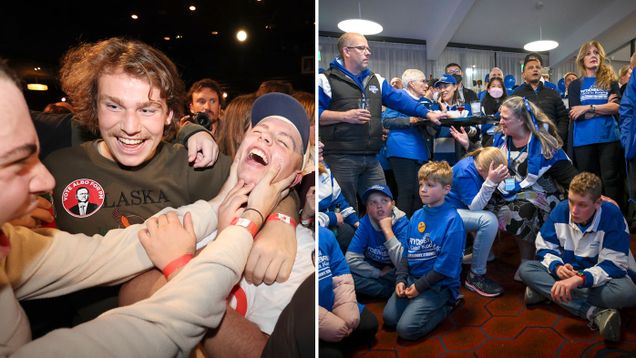 Liberal and Labor HQs tell two different stories