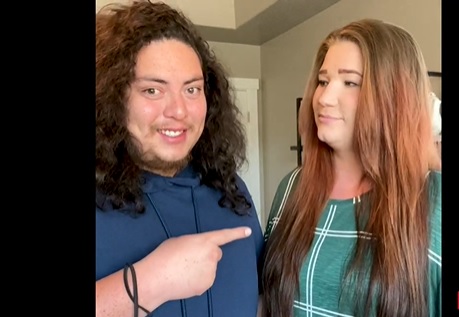 Mykelti Brown and husband Tony Padron adding two little ones to their family this year, because the sister women couple has announced they are expecting twins.
Mykelti, daughter of Kody and Christine Brownshared the news on social media this week, telling followers their little ones are expected in December.
"Tony and I definitely didn't plan or expect this, but we are both excited about our upcoming adventure and all the chaos and love it will bring," she wrote on Instagram.
The Padron twins join one-year-old Avalon Asa, who was born in April 2021.
While Mykelti and Tony are excited about their new arrivals, the parents said: People they are also "nervous".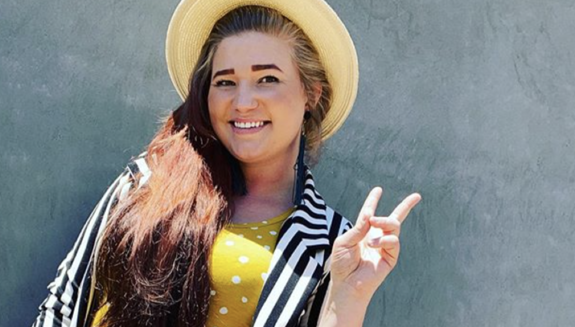 "…mainly for the first 18 months of their lives, but it's going to be a wonderful adventure," said Mykelti.
"I'm excited about double the effort and double the fun," Tony added.
The twins of Mykelti and Tony will be Kody's fourth and fifth grandchildren. The Patriarch of the Brown family has not yet commented on the big news of his daughter and son-in-law.
(Perhaps he is currently breaking out his trusty poster board and preparing to present a list of possible baby names, such as Kodison, Kodifer, Kodert, and Koderly?)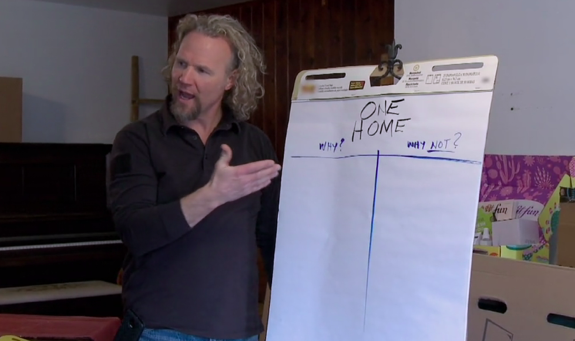 Meanwhile, Kody's ex-wife Christine is "so excited" about the twins and ready to lend a hand as soon as they arrive.
"I know they're a little overwhelmed because they're twins, it's a lot of work, but I live close, [Mykelti's sister] Aspyno lives close by," she told People† "She has such an amazing support system, we're all so excited. They were great parents at Avalon and now we see they are parents again!"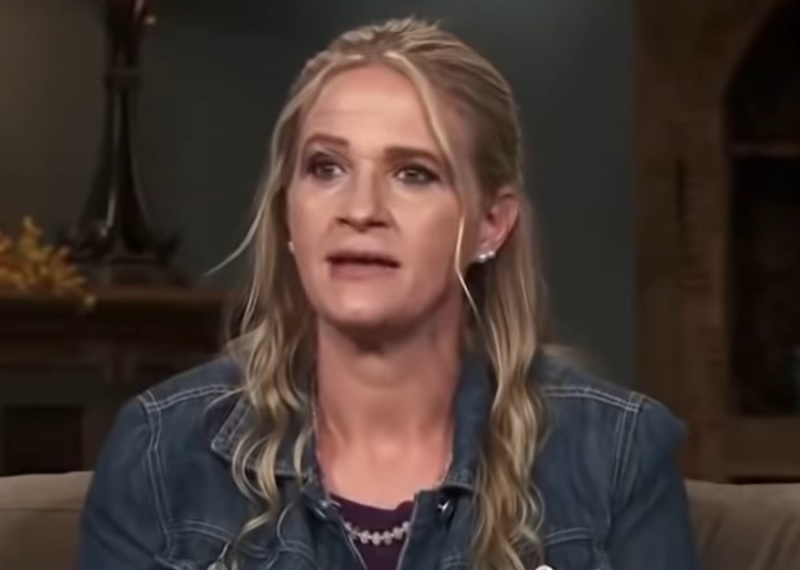 Christine also shared her excitement on social media, along with a photo of soon-to-be big sister Avalon.
"Mykelti has a TWINS!!" Christine wrote on Instagram. "We are so excited! It's unbelievable to be a Grandma and now we have TWO MORE!"
While Mykelti opted for a home birth for baby Avalon, she has not revealed whether she plans to do the same this time.
RELATED STORY: 6 Things We Learned About The Brown Family & 'Sister Wives' From Paedon Brown's Latest Instagram Q&A Session
(Photos: Instagram; TLC)