Melbourne Airport was thrown into chaos when a power outage brought check-in and baggage services to a halt.
Energy company Yemena reported on its website that more than 34,000 customers in northwestern Melbourne were affected by the power outage.
A spokesman for Yemena told the ABC that a failure during installation and testing at a Keilor terminal resulted in the widespread power outage.
Aberfeldie, Airport West, Ascot Vale, Essendon, Flemington, Moonee Ponds, Niddrie and Strathmore were among the suburbs affected.
Power has since been restored.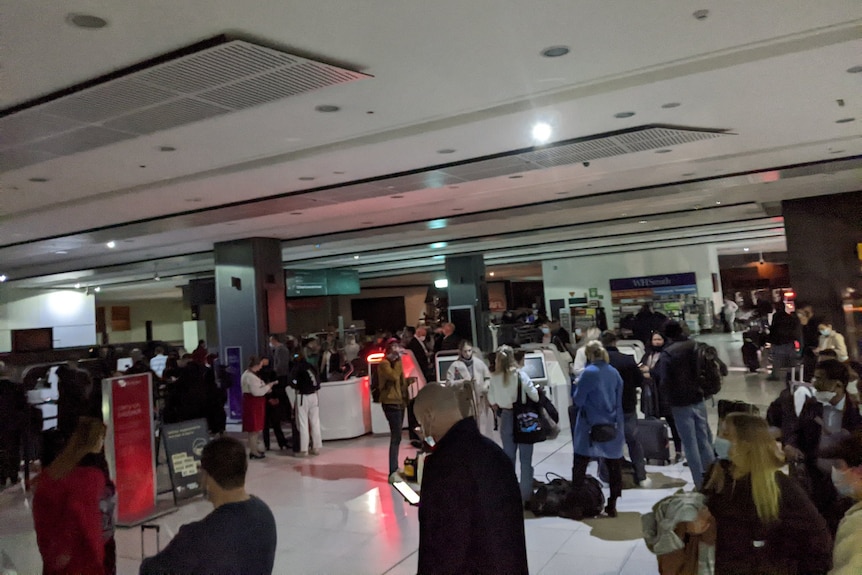 Melbourne Airport said in a tweet that it was investigating the cause of the power outage in the terminals and apologized for the outage.
Check-in and baggage services have now resumed.
Affected residents are encouraged to report any power outages on 131 626.
Posted † updated